Chris Rock Talks Eminem Rumors on 'United States... →
itsokaybaby asked: so does his daughters live with him or kim? eminems family really confuses me lol
Anonymous asked: Hey Em wassssss-UUPPPPPPP
Anonymous asked: Remember how Em predicted that when it's all said and done he'd be 40 before he knew it with a 40 on the porch tellin' stories with a bottle of Jack, two grandkids in his lap babysitting for Hailie while Hailie's out gettin' smashed?
Anonymous asked: where he from ?
Anonymous asked: when hes born
purerandom-ness asked: Hey man. Great Tumblr. I'm an Eminem stan. Respect your decidcation. Eminem = the best ever. #G.O.A.T.
Anonymous asked: Are you going to make a new album for this year
niik3 asked: hey bro i'm a stan for Eminem and i couldn't find a decent blog on tumblr about him, but this is not only the best Eminem blog on tumblr but possibly the best Eminem memorabilia site for em on the net
4 tags
1 tag
1 tag
3 tags
1 tag
2 tags
2 tags
3 tags
ilovslimshady: When you're feeling low: Rock Bottom When you need a lift: Beautiful When you need a laugh: Fack When you just dont give a fuck: Just don't Give a Fuck When you're in love: Spacebound When you're lover screws you over: Kim When some bitch hates you: The Way I Am When someone thinks they're better than you: Roman's Revenge When you feel like you're gonna give up...
3 tags
3 tags
2 tags
Other people: Why do you listen to Eminem's music. He raps with all those nasty words. He hates women. He just sounds like an idiot.
Me: This idiot runs his own label, raises three daughters, went through the worst divorce TWICE after being cheated on, lost his best friend, was sued by his own mother, and still has time to give a damn about his fans. This man breathes life into people and you're concerned about the fact that he uses curse words? And he's the idiot? Right.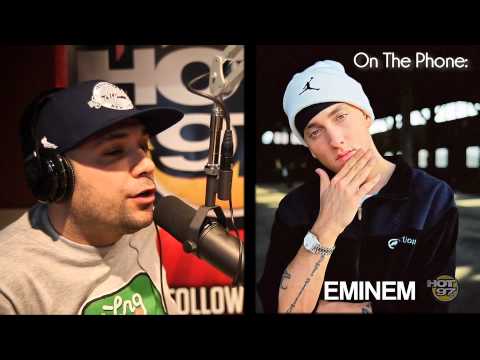 suzzelizabeth asked: Can i join this blog ? x
Anonymous asked: your tumblr is the BEST! I love eminem ♥..
2 tags
mesmerizing-elegance asked: im promoting you to all of my friends! this is amazing, love eminem!
tagaryen asked: I love it !
2 tags
2 tags
1 tag
2 tags
2 tags
1 tag